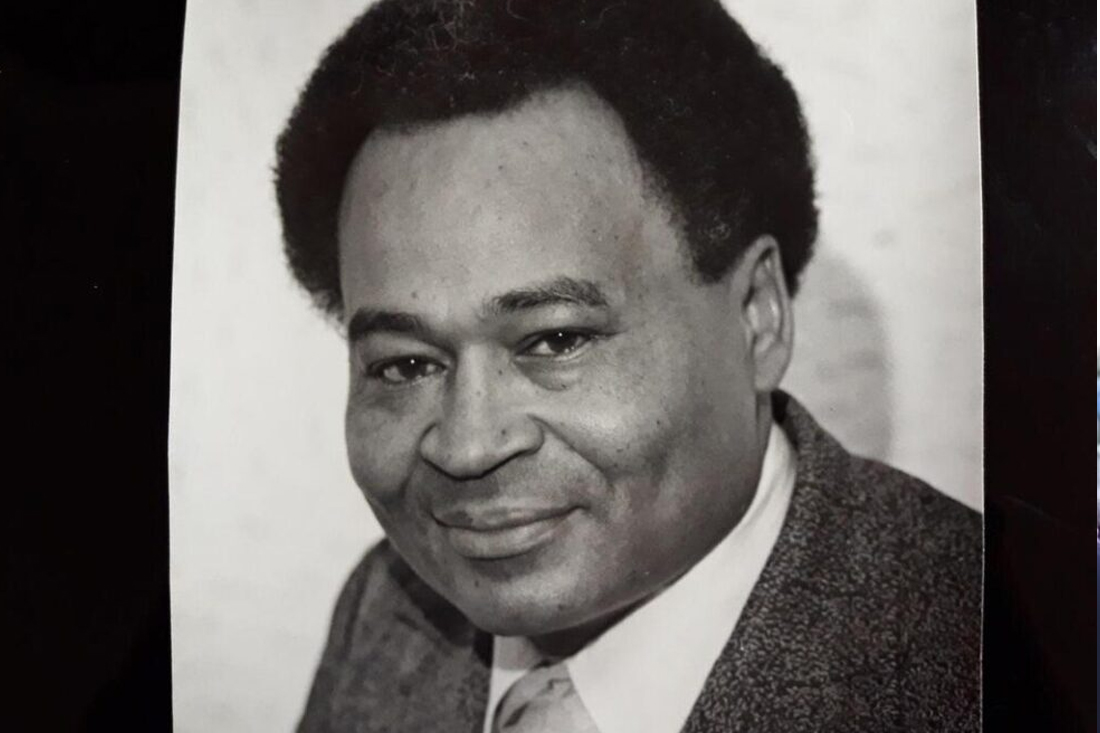 by royforeman
William Dennis, a real estate company owner and the first African-American president of the Abington Township Board of Commissioners, died on Tuesday, Dec. 3, 2019. He was 90.
Dennis was born in Finley Row, Georgia, on Feb. 8, 1929. He was the fourth of 10 children born to the late Gertrude and A.B. Dennis, and his early years were spent on the family farm.
After World War II, Dennis's parents and seven of their children moved to Crestmont Village in Abington Township. Dennis attended and graduated from Abington High School. The year after graduation, he joined the U.S. Army, serving in Germany during the Korean War. He attained the rank of sergeant before being honorably discharged.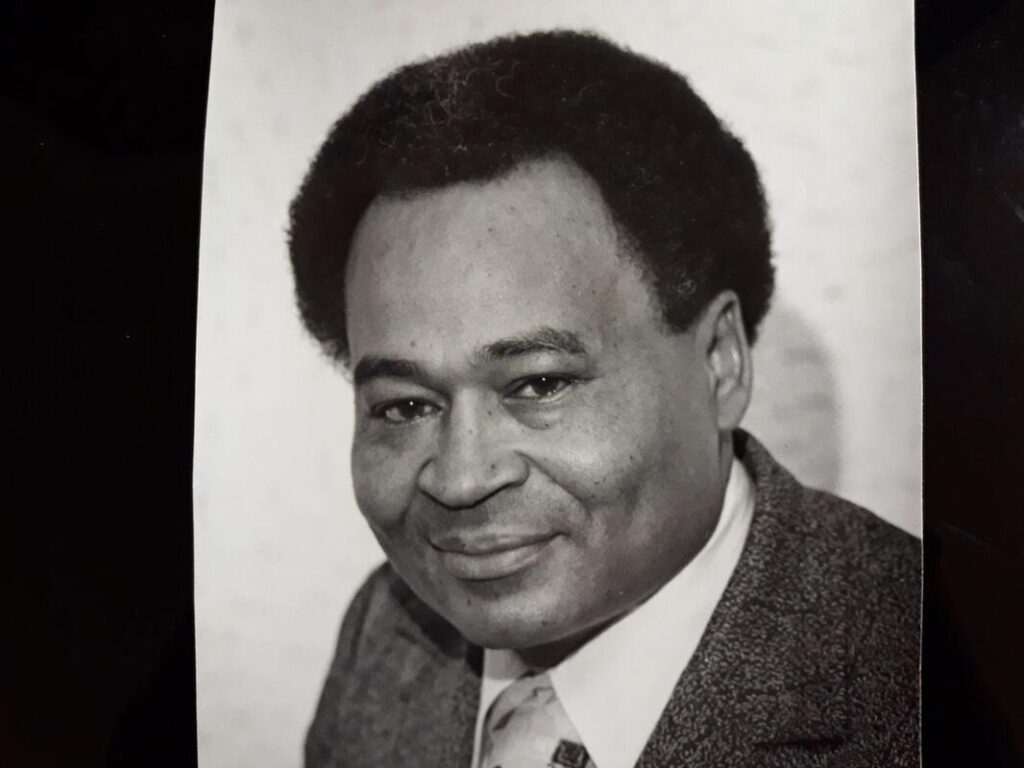 William Dennis – Repost from The Philadelpia Tribune
Upon returning home, Dennis attended Temple University and joined his uncles in the construction business. He received an associate's of science in technology and a certificate in architectural design and building construction from Temple, and then set out on his own to build custom homes for several prominent leaders in Philadelphia and neighbors in Montgomery County.
Later, he gravitated to real estate sales, owning and operating Dennis Real Estate Inc. for over 30 years. An NAACP life member, Dennis allowed the Willow Grove Chapter to meet in his office for many years at no cost.
"It was his passion for encouraging and helping young people, supporting the elderly and participating in government through elected politics that made him the leader of the NAACP delegation from Crestmont to the March on Washington in 1963," his family said in a statement.
In 1965, Dennis met Shirley Haynes Johnson of Philadelphia, who was also active in the NAACP, at a Fair Housing Movement meeting. Their work in the Fair Housing Movement helped lead to fair housing laws being passed in Philadelphia in 1967 and the state of Pennsylvania in 1968.
The two were married in 1968 at First Baptist Church of Crestmont. They went to church together over for 40 years. They were members of First Baptist Church and later attended Salem Baptist Church of Jenkintown.
The family, which included Johnson's three daughters, often attended meetings, rallies and other events in pursuit of "justice and fair play," with Dennis as the "drum major for justice," the family said.
Dennis was elected president of the Board of Commissioners of Abington Township in 1984, the first African American to hold that post, and served on the board for 16 years.
He served as commissioner of the Abington police force and worked to add African-American officers to the force. He also worked successfully to desegregate the Roslyn Volunteer Fire Company in Abington.
He pushed for a fair settlement in the Abington school boycott called by parents over suspensions of only African-American students. As a ward commissioner, he insisted that the Abington Township government protect new residents in Roslyn against cross burnings and harassment.
Dennis created the Abington Township Youth Job Corps program, which provided summer jobs and sponsored career days. He also founded the Martin Luther King Celebration at the Municipal Building in Abington Township in 1986.
He was a founder of the OIC chapter in Montgomery County. He also served on the Prison Board of Montgomery County, where he sought to inspire inmates to turn their lives around.
He received numerous awards, including Abington Township's Dr. Martin Luther King Award, the Montgomery County Republican Committee Recognition Award, the Commonwealth of Pennsylvania Local Government Trailblazer Award and the NAACP State and Local Recognition Award.
In addition to his wife, he is survived by: daughters, Pamela L. Johnson, Robin L. Johnson and Sherrie L. Grasty; son-in-law, Lorenzo Grasty; grandsons, Jonathan, Marcus and Myles; great-grandchildren, Symir, Zachary, Aysa, Isabella and Kameron; sisters, Tommie Maree Lee and Lorene Long; brothers, Grady (Thursa), James (Erminia) and Verno; and other relatives and friends.