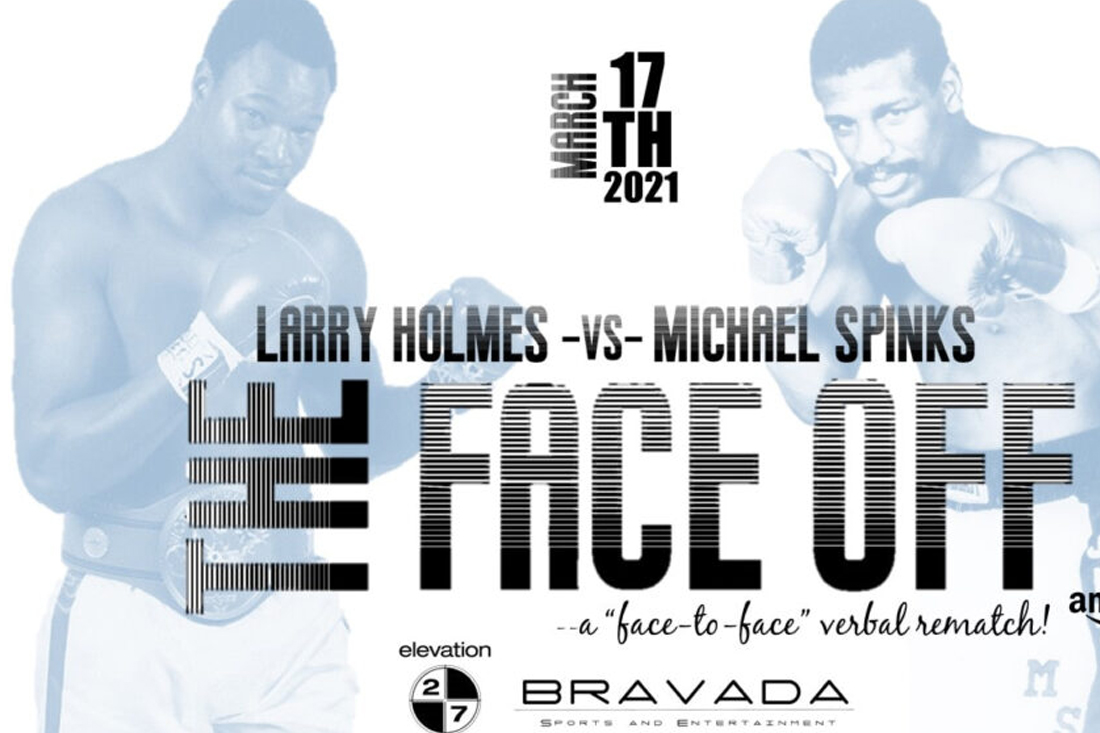 by royforeman
Roy Foreman RoRo Productions and Cherokee Black Entertainment presents Tuesday Night Knockouts. Live boxing events to be held at casinos across the USA, live-streaming on R&RTV online platform, a launch 360 Media Production. Legendary boxers to make public appearances at various Tuesday Night Knockouts such as: George Foreman, Larry Holmes, Thomas Hearns, Riddick Bowe, Pernell Whitaker, Roy Jones, Jr. and many more. Tuesday Night Knockouts will feature new up and coming fighters, trained, managed or promoted by boxing legends, putting together epic matches to honor the sport of Boxing.
ROY FOREMAN
About Roy Foreman Roro Productions:
Roy Foreman Is Regarded As A Leading Voice In The Boxing Industry, Which He Has Served For Over 25 Years. He Has Managed His Brother George Foreman Through His Championship Titles. Roy Foreman Hosted His Own Show On Comcast Network For Eight Years, Promoted Over 200 Fights In The Americas And In Europe. He Was Appointed By The US State Department As America's Ambassador For Sports and Served On The US Olympic Boxing Committee. He Was Appointed As The Commissioner Of Boxing For The Peoples Republic Of China Board Member And Founder Of Numerous Philanthropies And Youth Organizations. He Was Also A Ringside Announcer For HBO Sports And Has His Own Brand Of Sports Apparel "Foreman Gear".

JIMMIE "BIG WHEEL" WHEELER
ABOUT JIMMIE "BIG WHEEL" WHEELER AND CHEROKEE BLACK ENTERTAINMENT:
Jimmie "Big Wheel" Wheeler Is The CEO Of Cherokee Black Entertainment. Jimmie Wheeler Has Nearly 30-year Relationships With Former World Boxing Champions, The Late Muhammad Ali, George Foreman, Larry Holmes, Evander Holyfield And Promoter Roy Foreman. Jimmie Wheeler Developed The Boxing Industry And Brought In Millions Of Dollars To The Mississippi Gulf Coast Casinos Through The First Ever Televised Professional Boxing Fights With Former World Champion, Larry Holmes. Cherokee Black Entertainment Is An Entertainment Management Company That Specializes In The Wide World Of Entertainment; Which Includes Music And Sports Management, Entertainment Productions And Events. Its Managing Style Consists Of Branding, Marketing And Distribution Via Sponsorship And Endorsements. They Have Worked With Many Well known Entertainers And With Over 40 Years Of Business Relationships With Corporations And Entertainment Establishments; They Specialize In Brand Marketing Clients Through Events And Collaborations With Sponsorship And Endorsements.