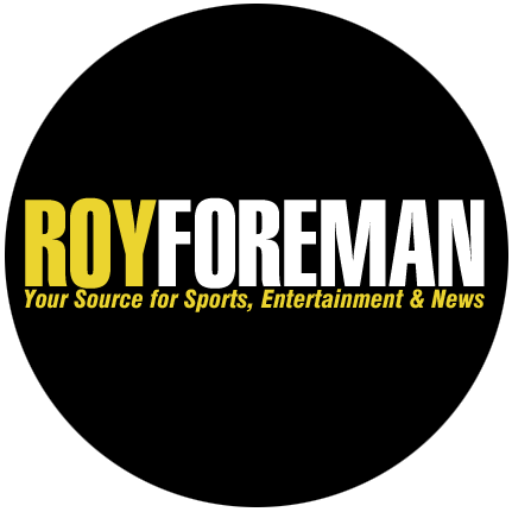 by royforeman
Thomas "Cornflake" LaManna to headline on Saturday, December 5th at the Claridge in Atlantic City
Plus Anthony "Juice" Young in the co-feature as well as undefeated Angel Cencepcion
For Immediate Release
Atlantic City, NJ (October 26, 2015)–On Saturday night, December 5th,Thomas "Cornflake" LaManna will be featured in the main event of a card that will take place at the Claridge Hotel in Atlantic City.
The card is promoted by Rising Star Promotions in association with Vincent M Ponte's Gulf Stream Promotions.
The fight card will also be in conjunction with Ray McCline of The Atlantic City Boxing Hall of Fame.
LaManna (18-1, 7 KO's) of nearby Millville, New Jersey will take part in a 8-round Welterweight bout against an opponent to be named.
The 23 year-old LaManna turned professional in 2011 and won his first sixteen bouts that were highlighted by wins over Ashandi Gibbs & Jamaal Davis.
Since suffering his only loss, LaManna has won two straight which includes a 6-round unanimous decision over rugged Ayi Bruce on September 26th in Beach Haven, New Jersey.
That loss, which a nationally televised fight with Antoine Douglas, gave LaManna the realization that he should move down in weight and the former Middleweight contender will now campaign as a Welterweight.
LaManna, who has taken more control of his career with his formation of Rising Star Promotions, has been very active as this will be his 3rd fight in 4 months.
Also seeing action in a six round bout will be Welterweight Anthony "Juice" Young.

The 27 year-old native of Atlantic City has a record of 11-1 with five knockouts, will be making his 5th appearance in his hometown. He is coming off a 6-round unanimous decision over Jonathan Garcia on August 15th in Atlantic City.
Also in action will be Heavyweight John Lennox (13-3, 5 KO's) of Carteret, New Jersey, Super Bantamweight, Anthony Carramano (2-1) of Staten Island in a 4-round bout, Light Heavyweight Angel Concepcion (7-0) of Newark, New Jersey in a 4-round bout; Pro debuting Cruiserweight Alvin Varmall of Catskills, New York and Pro debuting Heavyweight Julio Arceo of Philadelphia.
More bouts and opponents will be announced shortly.

Tickets are $50 GA, $75 Ringside, $75 Stage & $125 VIP (Booths of 5 available for $500) and are available at RisingStarBoxing.com

The Clardige Hotel is located at 123 S. Indiana Ave. Atlantic City NJ
Facebook.com/risingstarboxing
Instagram: @risingstarboxing
Twitter: @risingstarbox