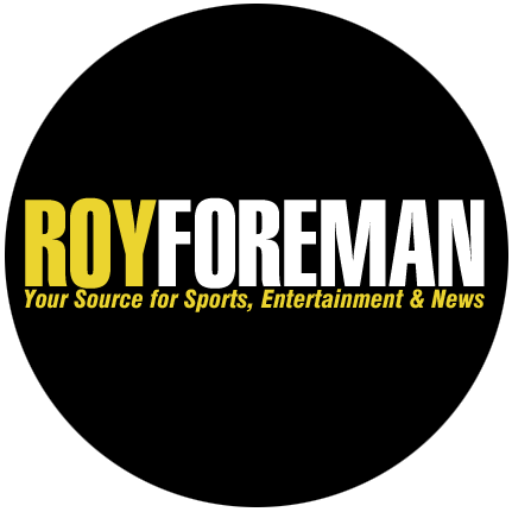 by royforeman
The New York State Boxing Hall of Fame (NYSBHOF), sponsored by Ring 8, has announced its Class of 2015 featuring 20 more inductees. Living boxers heading into the NYSBHOF are Bronx-born and Brooklyn resident Saoul Mamby (45-34-6, 19 KOs), a World Boxing Council (WBC) junior middleweight champion (1980-82), Buffalo middleweight Joey Giambra (65-10-2, 31 KOs), Brooklyn light heavyweight and 1961 National Golden Gloves champion Johnny Persol (22-5-1, 7 KOs), two-time world welterweight title challenger Harold Weston (26-9-5, 7 KOs), and World Boxing Organization (WBO) middleweight champion (1995-97) and 1992 National Golden Gloves winner Lonnie Bradley (29-1-1, 21 KOs), of Harlem.

Posthumous participants being inducted are world light heavyweight champion (1925-26) Paul "Astoria Assassin" Berlenbach (40-8-3, 33 KOs), "uncrowned" world welterweight titlist Billy Graham (102-15-9, 102 KOs) from Manhattan's East Side, two-time world flyweight champion (1929 & 1931) and 1920 Olympic gold medalist Frankie Genaro, Redwood's world welterweight (1898-94) and Syracuse middleweight (1998-1907) champion Tommy Ryan (90-6-11, 71 KOs), and Buffalo's world light heavyweight champion (1925 & 1930) Jimmy Slattery (114-13, 51 KOs).

Non-participants heading into the NYSBHOF are former NYSAC deputy commissioner and promoter, as well as current NYSBHOF/Ring 8 president Bob Duffy, promoter Cedric Kushner, Albany promoter/cutman Bob Miller, Bruce Silverglade, the owner of the world renown Gleason's Gym, and former newspaper columnist Mike Katz.

Posthumous non-participants inductees are Brooklyn trainer Charley Goldman (28-6-2, 19 KOs) who also fought professionally in the early 1900's, Madison Square Garden matchmaker Jimmy Johnston, Madison Square Garden president Harry Markson, of Kingston, celebrated Bronx sportswriter Damon Runyon and manager/matchmaker Al Weill.

Each inductee will receive a custom-designed belt signifying his induction into the NYSBHOF. Plaques are on display at the New York State Athletic Commission and Waterfront Crabhouse.

All boxers needed to be inactive for at least three years, in order to be eligible for NYSBHOF induction, and all inductees must have resided in New York State for a significant portion of their boxing careers.

The fourth annual NYSBHOF induction dinner will be held Sunday afternoon (12:30-5:30 p.m. ET), April 26, at Russo's On The Bay in Howard Beach, New York.