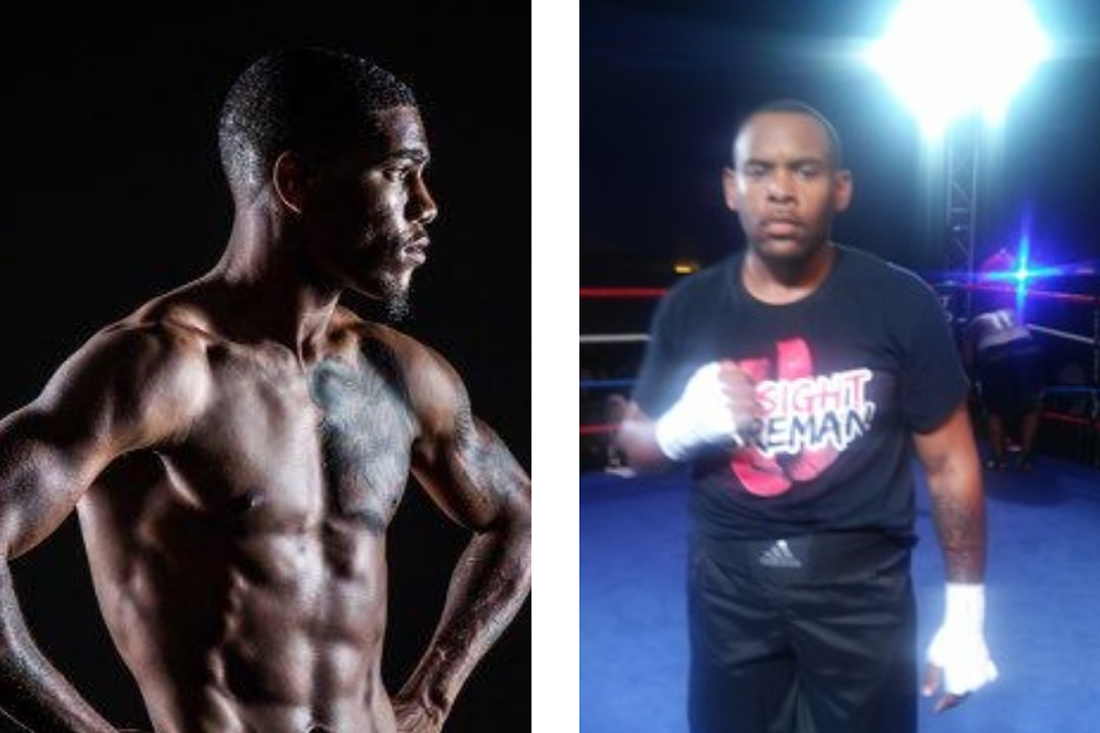 by royforeman
Sunday February 11 RTS BOXING & RORO PRODUCTIONS will return with their popular series of professional BOXING The Rumble in Humble.RTS held 4 shows in 2017 At the Humble Civic Center that was very well received and featured some of the finest up and coming talent not only in the state of Texas but from across the country as well.
We saw the continued rise of Isaiah Seldon of Atlantic City, New Jersey son of former Heavyweight Champion Bruce Seldon and Jonathan Foreman nephew of the former Olympic gold medal winner and 2 time Heavyweight Champion George Foreman both part of the RTS Boxing family.This year we are starting with a bang as well Ricky Edwards a top ten contender for the Jr. Welterweight title from New York but fighting out of Houston is on the card as one of our headliners along with a number of other crowd favorites .The crowds were great last year and responded with great enthusiasm said Promter Courtney Glaspie and owner of RTS BOXING INC.
We are putting together what we hope will be an even better team as we continue to secure sponsorships for these events to not only bring great BOXING but prime the city of Humble as well. Football season has come and gone but we Want to continue to bring excitement to the area and with the show being in a Sunday afternoon we think it will give the fans a chance to come out early for some great boxing and still have time with the family.
Roy Foreman of RORO who serves as producer and consultant of shows says RTS has stepped up and shown that they are serious about being in the sport of boxing and are looking forward to bringing some dynamite talent to the area.
Ticket prices:$35.00 General Admission; $50.00 Ring Side; $100.00 Table Seats; VIP Tables $600.00 (seat 6).
For more information, call 281-223-8726 RTS BOXING or 609-226-7406 RORO Productions.