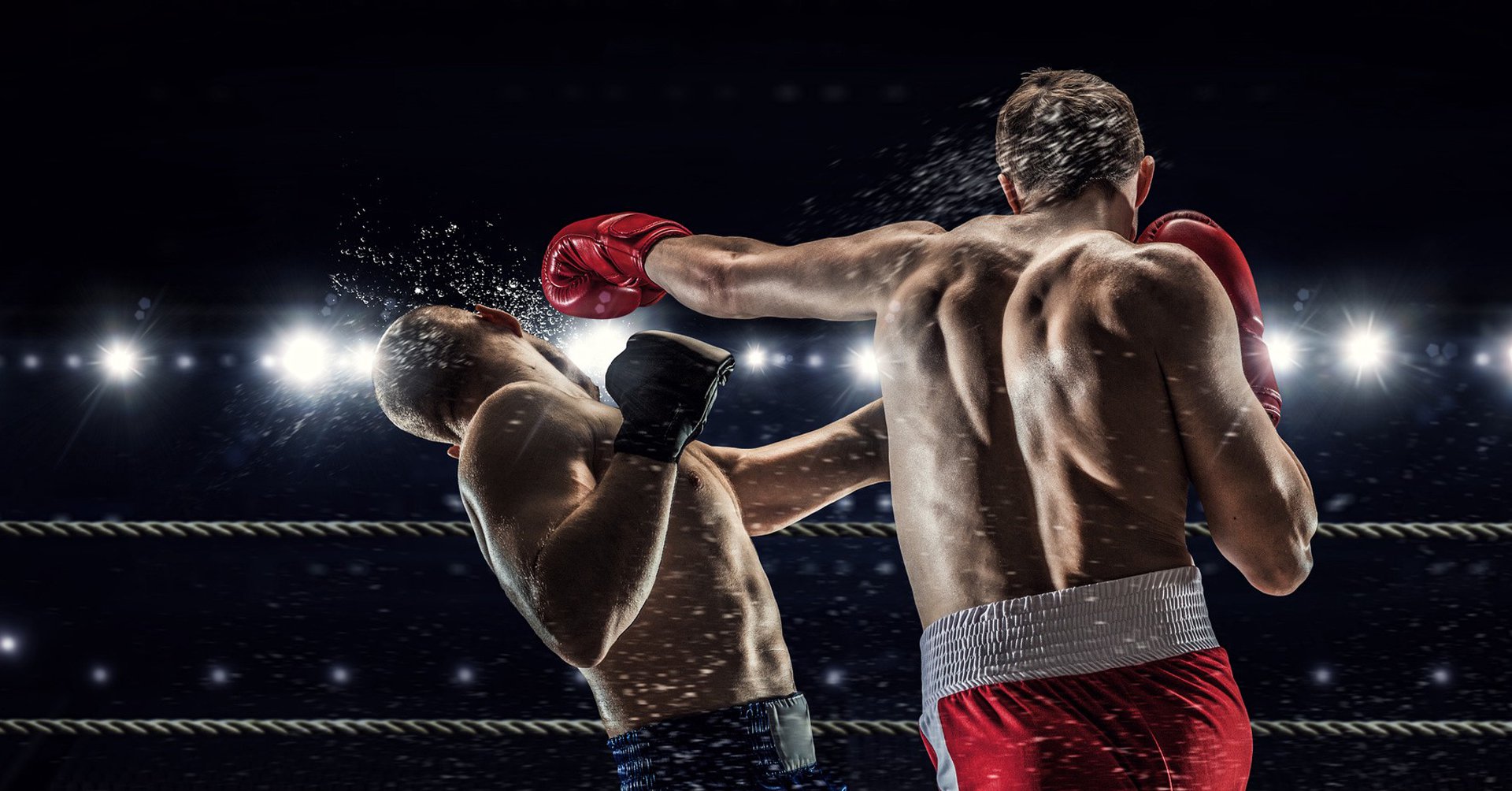 by royforeman
Highlighting our February 11, 2018 card will be undefeated and highly talented fighters from the State of Texas.
Luis Acosta
Undefeated Lightweight from Humble.
(4-0-4 KOs)
Jonathan Foreman
Heavyweight
(3-0-3 KOs)
Jonathan is the nephew of former Olympic and 2 time heavyweight champion George Foreman.
Also featured Isaiah Seldon (11-1), son of former heavyweight Champion Bruce Seldon plus other local up and coming fighters.The year 2017 was a breakout year for RTS BOXING and RORO PRODUCTIONS as they formed a team of professionals to put together some amazing fights and 2018 should be even better.