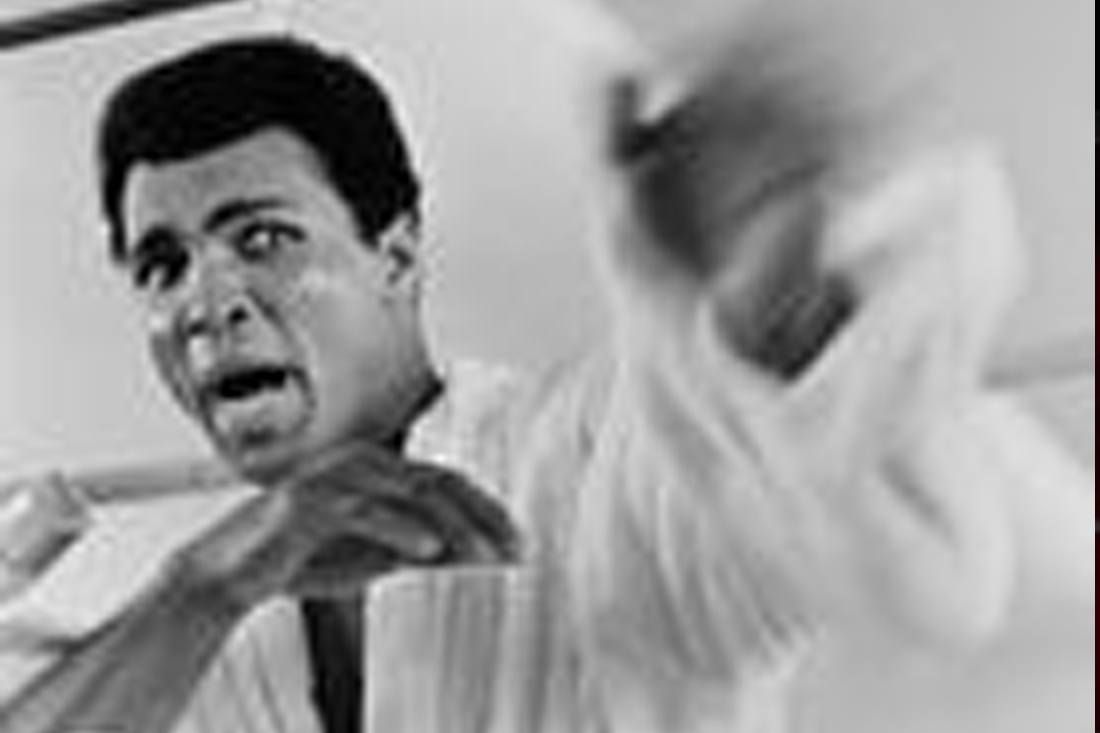 by royforeman
Josh Peter, USA TODAY Sports 12:28 p.m. EDT October 30, 2014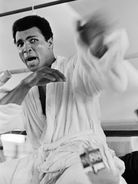 About four months ago, when Muhammad Ali was sitting in his favorite armchair where he watches old Westerns and film clips of himself, his daughter Hana handed him the phone.
It was George Foreman.
"His eyes were big," Hana Ali recalled of her father. "And he was just happy and excited and talking about his kids.
"They had the cutest conversation."
(Photo: AFP/Getty Images)
That they had any conversation would have been unthinkable 40 years ago. It was Oct. 30, 1974, when Ali knocked out Foreman in the eighth round in Zaire — now the Democratic Republic of the Congo — in one of the biggest sporting events ever, "The Rumble in the Jungle."