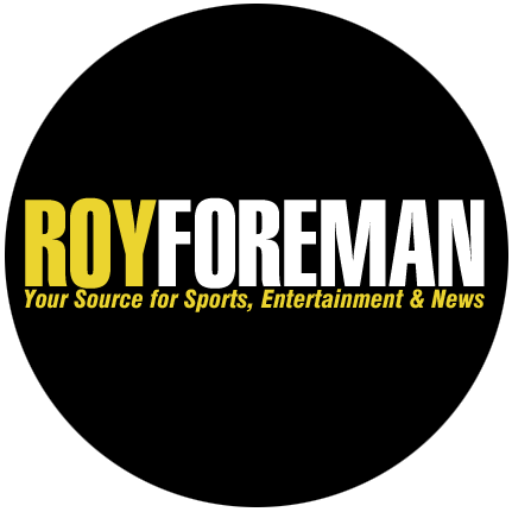 by royforeman
President, Henry Hascup is proud to announce that on Thursday evening, November 12, 2015, the New Jersey Boxing Hall of Fame will hold it's 46th Annual Dinner and Induction Ceremonies at the beautiful Venetian, located at 546 River Drive, Garfield, New Jersey starting at 7:00p.m. Tickets are priced at ONLY $85.00 per person. Fourteen (14) of Boxing's finest will be inducted in the New Jersey Boxing Hall of Fame, and they are as follows:
John Brown, USBA super featherweight title & NABF super featherweight title, fought World Title fights against Shane Mosley, Diego Corrales & Steve Forbes twice. He also fought Miguel Cotto, Lamont Peterson, Angel Manfredy, Jesus Chavez and stopped Gabriel Ruelas.
Valentin Contreras, former New Jersey & Regional Amateur Champion. Current International Boxing Commissioner for all Dominican fighters outside Dominican Republic, trainer, etc.
George Hill, Boxing judge since the 1980's, who judged Gatti/Ward 2 & 3, Plus many World title holders such as Pernell Whitaker, Livingstone Bramble, Terry Norris, Tracy Harris Patterson, Sven Ottke, Charles Brewer, Bernard Hopkins, Ronald Wright, David Tua, Hasim Rahman, Michael Weaver, Jesse James Leija, Wladimir Klitschko vs. Samuel Peter, Arthur Abraham, Miguel Cotto, Antonio Margarito vs. Kermit Cintron, Joshua Clottey vs. Zab Judah, Lucian Bute vs. Edison Miranda, Mikey Garcia, Bryant Jennings, Lamont Peterson vs. Amir Khan
Bill Johnson, Boxing Trainer who he has worked with everyone from former world champions such as his son Leavander, Dwight Muhammad Qawi, Bruce Seldon and Carl "The Truth" Williams.
Andre Kut, Boxing Promoter, he started off as an Amateur Boxing, then trainer, manager and then promoter. Kut's company, KEA Boxing, was first formed in 1992 to train and manage boxers, then he changed direction in 2004 to concentrate on promoting boxing events. He has kept boxing a live in New Jersey by running many club shows throughout the state.
For additional forms, tickets or information, contact the President, Henry Hascup at59 Kipp Ave. Lodi, NJ 07644 or call him at 973-471-2458 or Email: [email protected], or fax 973-470-8301