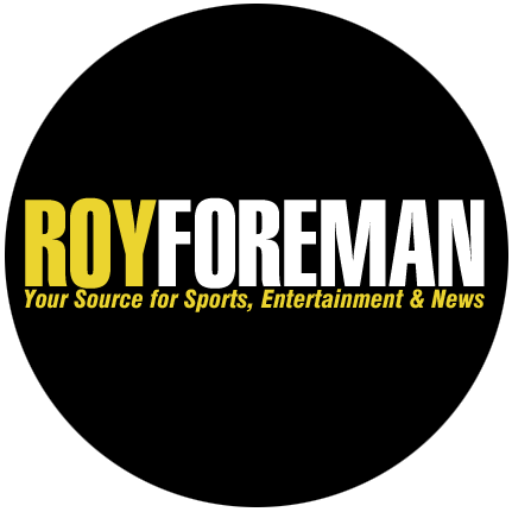 by royforeman
Bernard "The Executioner" Hopkins winning the IBF light heavyweight title at 48 has this writer comparing him to another world light heavyweight champion Archie "Old Mongoose" Moore who also fought into his late 40's. Some say 52. Per www.boxrec.com Moore held the title at age 43 and retired at 46. Hopkins has 20 title defenses while Moore had 6 defenses while moving back and forth from fighting at heavyweight. That is where the comparison in Hopkins favor seems to end.
Hopkins record is currently is 56-3-2 (32) and never been stopped. He was 23 when he turned professional. Late, but having finished 5 years in prison held up his debut until 1988. Moore on the other hand was 19 in 1935 and brought in from the audience to fight someone. He scored a second round knockout and that was the beginning of a career that lasted until 1963 when he scored a third round knockout giving him a career of 131 knockouts and a 185-23-10 record and stopped 7 times.
The last 3 stoppages were by Muhammad Ali ( at age 45), Rocky Marciano (whom he had on the canvas and was 38) and Floyd Patterson ( at age 43) with the last two names for heavyweight titles. He was 37 when he won the light heavyweight title from Joey Maxim in 1954. In 1955 he defeated Nino Valdez for the NV world heavyweight title. Moore fought the best from 160 to heavyweight.
Hopkins was born Bernard Hopkins Jr. in Philadelphia and now has resided in Hockessin, DE, for years. He got his first title fight in 1993 at the age of 29 losing to Roy Jones, Jr. but made a good impression on the fight fans. This writer had it 8-4 for Jones but Hopkins looked good in losing to the 21-0 Jones. Hopkins lost his debut and ran off 22 straight wins prior to this first meeting with Jones.
Moore was born Archibald Lee Wright in Benoit, MS. He passed away in 1998 at the age of 81. He lived his last years in San Diego, CA, where he held a training camp called "the salt mines" which included then Cassius Clay training there. He had brief appearances in the movies. Unlike Moore the key to the longevity of Hopkins is he has taken care of his body and watches what he eats. Moore would balloon up over 200 as the light heavyweight champion and have numerous non-title bouts. It's a matter of nutrition that is the key for Hopkins. One could never compare his skills to the level of Moore who was possibly one of the best of the light heavyweight champions of all time. Hopkins picks his opponents whereas Moore never had that luxury.