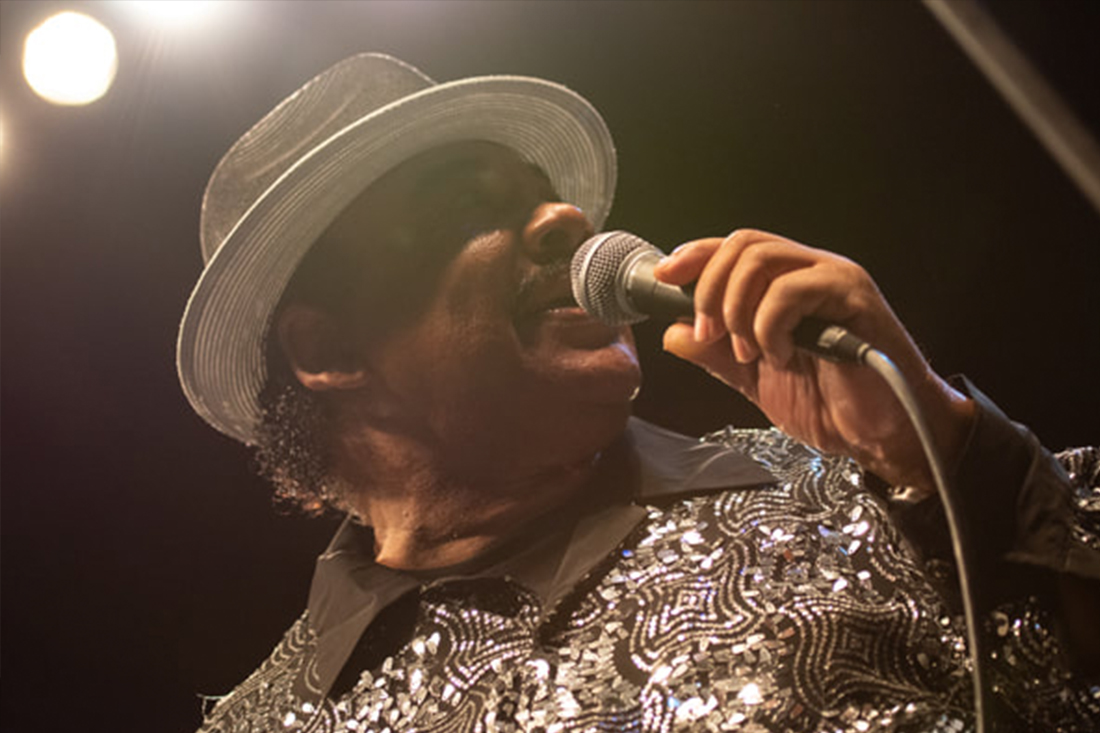 by royforeman
Leon Hughes and The Coasters. You can't miss with the legendary Leon Hughes "The Original" and His Coasters that took place on June 2, 2018 at the CenturyLink arena! The night was filled with hits such as "Yakety Yak", "Searchin", "Charlie Brown", and more! Joined on stage that night was The Diamonds, Todd Horn, and hip-hop artist Vito.
Click Here for more information.
We would like to say thanks to a fantastic photographer, Lisa Jordan for her amazing photographs from the event. For more about Lisa Jordan, please go to her website to see more of her talent: www.lisaseyeview.com.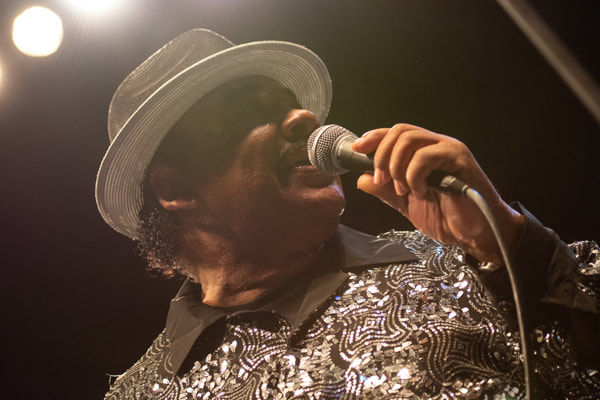 Concert Photography provided by Lisa Jordan