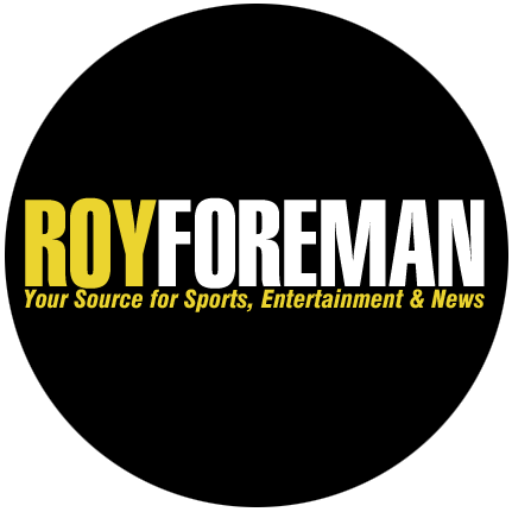 by royforeman
CASTINGS ANNOUNCED FOR THE JUNE PRODUCTION OF
"INVISIBLE LIFE THE MUSICAL" BRENDA BRAXTON
Mama Tyler
MILTON CRAIG NEALY
Coach Tyler
FRENCHIE DAVIS
JJ
VIVIAN REED
Aunt Susan
Gregory Williams, Brianna Horne, Ann McCormack and Terry Lavell
PROTEUS SPANN DIRECTS
SPECIAL EQUITYPRESENTATION
JUNE 25 to 30
AT THE APOLLO THEATER IN HARLEM

Casting has been announced for the upcoming Equity presentation of the first theatrical staging of a new musical INVISIBLE LIFE THE MUSICAL, based on E. Lynn Harris' best-selling novel, Invisible Life. Tony Award nominee for Best Featured Actress in a Musical, Broadway veteran ( Chicago, Smokey Joe's Café) Brenda Braxton, will create the role of Mama Tyler. Grammy nominated Frenchie Davis, known on Broadway for her tenure in RENT, was seen by millions in the 2003 season of the television blockbuster American Idol and Top 5 Finalist on The Voice will play JJ. Legendary Drama Desk Award Winner and 2 times Tony Award nominee Vivian Reed, will make a special appearance as Aunt Susan. Milton Craig Nealy, esteemed Broadway performer, recording artist and television actor (Motown, Dreamgirls, NYPD Blue) will originate the role of Coach Tyler.

Ann McCormack will create the role of Candance. Gregory Williams is the leading man RaymondTyler Jr.Brianna Horne will play Sela and Terry Lavell, recently seen on Broadway in La Cage Aux Folles, plays the fashionista Kyle. The special limited run will feature six performances of this poignant and heartwarming new musical for the general public and industry audiences on June 25, 26, 27, 29 and 30 at the world famous Apollo Theater in New York City. With a musical score by Motown Legends Ashford & Simpson.
In a statement, Proteus Spann commented, "It is a tremendous honor to work with some of the most talented group of actors this industry has to offer having gone through an extremely delicate and grueling audition process where casting the most appropriate and qualified actors to breathe life into these unforgettable characters the public has come to know and love through E. Lynn's novels was highly critical."
Invisible Life The Musical is based on the New York Times best-selling novel by American author E. Lynn Harris published in 1994. The plot follows an African American man's journey of sexual discovery, in which he realizes he is bisexual. The book coined the phrase "on the down low" and has touched readers through the beautifully written narrative and characters that evoke humanity, common sense, and truth.
In 2010, the Los Angeles Times listed E. Lynn Harris' Invisible Life as one of the top 20 "classic works of gay literature" ever written.
There are still casting opportunities for leading lady, Broadway Diva Nicole and the beloved sex siren Basil. Please send photo, resume and link to reel to [email protected]
Casting Director: Wojcik/Seay Casting