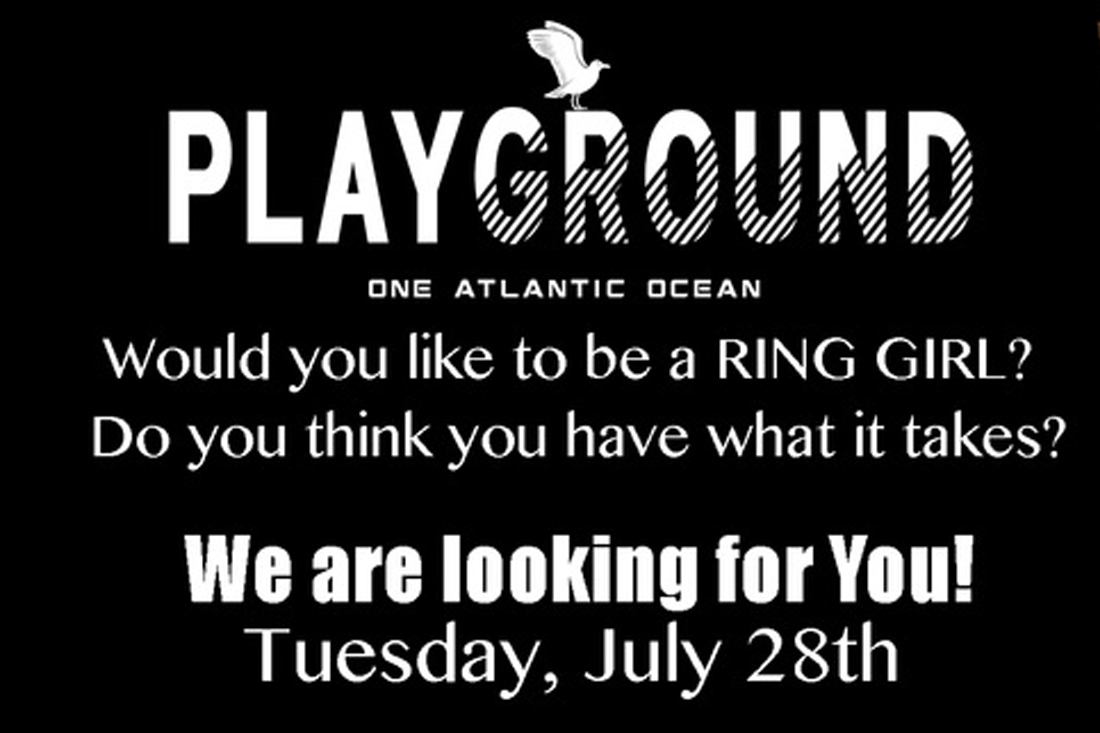 by royforeman
Would you like to be a RING GIRL?
Do you think you have what it takes? We are looking for YOU!
Tuesday, July 28th – Meet us at the Monkey Bar Center Court Level 1
Win a PAID JOB during our 1st Boxing Match here at 39N! Saturday, August 15th!