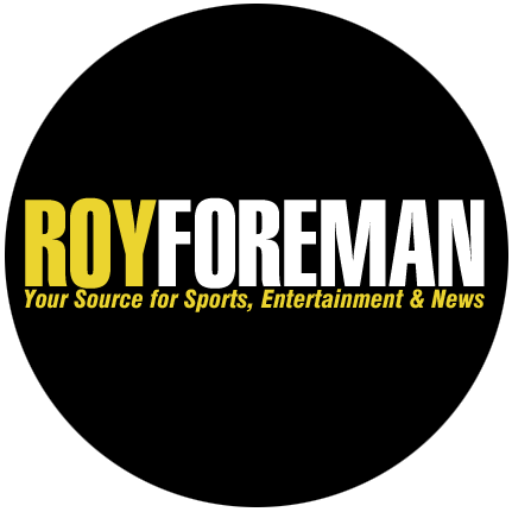 by royforeman
By Jake Donovan.
The sport's presence in the city is a far cry from what it once was, but boxing will once again become synonymous with Atlantic City, New Jersey.
The gambling town has launched the Atlantic City Boxing Hall of Fame (ACBHOF), which is due to open its doors during the 2017 Memorial Day holiday weekend. The inaugural class of 24 members was announced earlier this week, honoring boxers, promoters, trainers, officials, media and special contributors who made an impact in the once vibrant Atlantic City boxing scene.
Among those honored (all listed alphabetically):
Boxers (resident and non-resident): Arturo Gatti, Larry Holmes, Leavander Johnson, Matthew Saad Muhammad, Dwight Muhammad Qawi, Mike Rossman, Michael Spinks, Mike Tyson
Trainers and Cutmen (resident and non-resident): Lou Duva, Mike Hall Jr., Bill Johnson
Promoters, Managers, Advisors, Matchmakers, Ring Announcers: Don Elbaum, Frank Gelb, Don King, J. Russell Peltz
Officials (Commission, Judges, Doctors and Referees): Dr. Frank Doggett, Larry Hazzard Sr., Steve Smoger
Media (Writers, Photographers, Artists, Digital, Historians): Dave Bontempo, Jack "KO JO" Obermayer, Bert Sugar
Special Contributors: Ken Condon, Dennis Gomes, Bob Lee
"This is an excellent class of inductees each-and-every one of these individuals are well deserved and have done remarkable things to help Atlantic City be recognized as a top boxing destination," said Ray McCline, President and Founder of the Atlantic City Boxing Hall of Fame.
"This is the vein that carries the life blood of boxing which pumps into the hearts of millions around the world," said Rodrick Green Vice President Strategy and Business Development for ACBHOF. "We have our fingers on the pulse of this vein and that energy will be uncapped during the First Annual Atlantic City Boxing Hall of Fame Weekend!"
Enshrinement festivities will take place May 26-28, 2017 the famed Claridge Hotel at Park Place & Boardwalk in Atlantic City.
The Claridge Hotel will play host both to the enshrinement as well as a series of events including (but not limited to):
A red carpet meet and greet;
Invitation only rooftop cocktail reception;
and an Ultimate Fight Fan Experience Expo (an interactive boxing and entertainment experience with exhibits, merchandise and memorabilia from top fighters and brands available for purchase and photo opportunities and autograph sessions) that is open to the general public.
Perhaps by then, the city will be back in the boxing fold and hosting major events. Until then, there at least exists the efforts to remind the masses of what the sport has always met to the area.
"Having been a part of boxing in Atlantic City throughout my broadcasting career as well as being in the corner with my brother George; the idea to preserve Atlantic City's boxing legacy is long overdue," stated Roy Foreman Senior Vice President of ACBHOF. "The Hall of Fame will play a key role in bringing the sport back to prominence in a city that is known as one of the original meccas for the sport of boxing."
The ACBHOF plans to provide updates in the coming months on room packages, a detailed schedule of events and expected celebrity appearances at the inaugural event, to be announced on its website at www.ACBHOF.com and through social media (@ACBHOF on Facebook/Instagram/Twitter).
COMPANY AND (POTENTIAL) SPONSORSHIP INFO:
All interested sponsors, exhibitors, and vendors looking be involved in the induction or to reserve a booth at it are encouraged to contact the ACBHOF:
Tele: 1+ (609) 318 -3188 (USA)
P.O. Box 7221 Atlantic City, New Jersey 08401
Email: Email: [email protected] or [email protected]
Twitter: @JakeNDaBox_v2