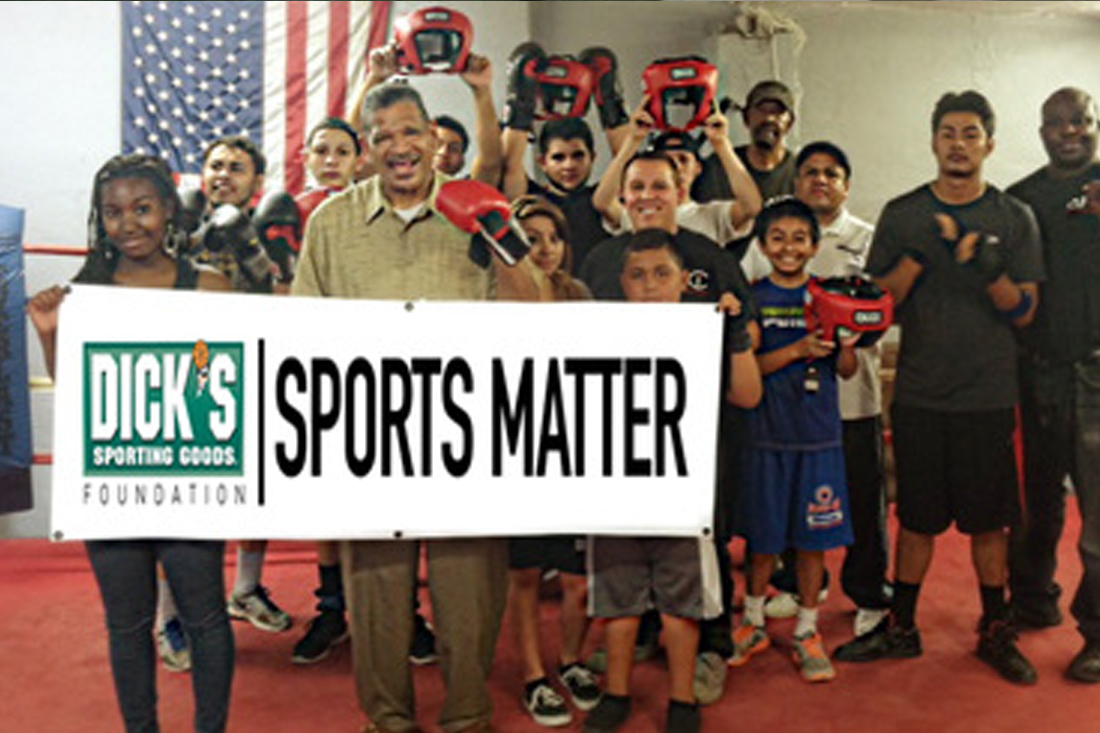 by royforeman
The DICK'S Sporting Goods Foundation believes in the importance of youth athletics and launched the Sports Matter program to address the growing issue of underfunded youth sports teams. ABC successfully raised half its program budget in support of its 'Mongoose Boxing Team' to receive Dick's matching funds ($45,110 total). This funding will directly support ABC's boxing program that will provide our current boxers with the opportunity to participate in outside boxing tournaments and shows.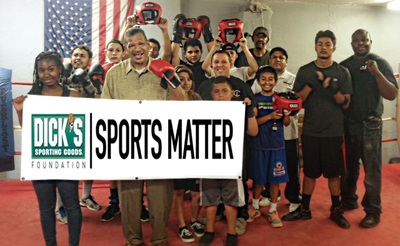 Many thanks to our generous donors for supporting this fundraising campaign!
Click Here for more information on ANY BODY CAN YOUTH FOUNDATION.