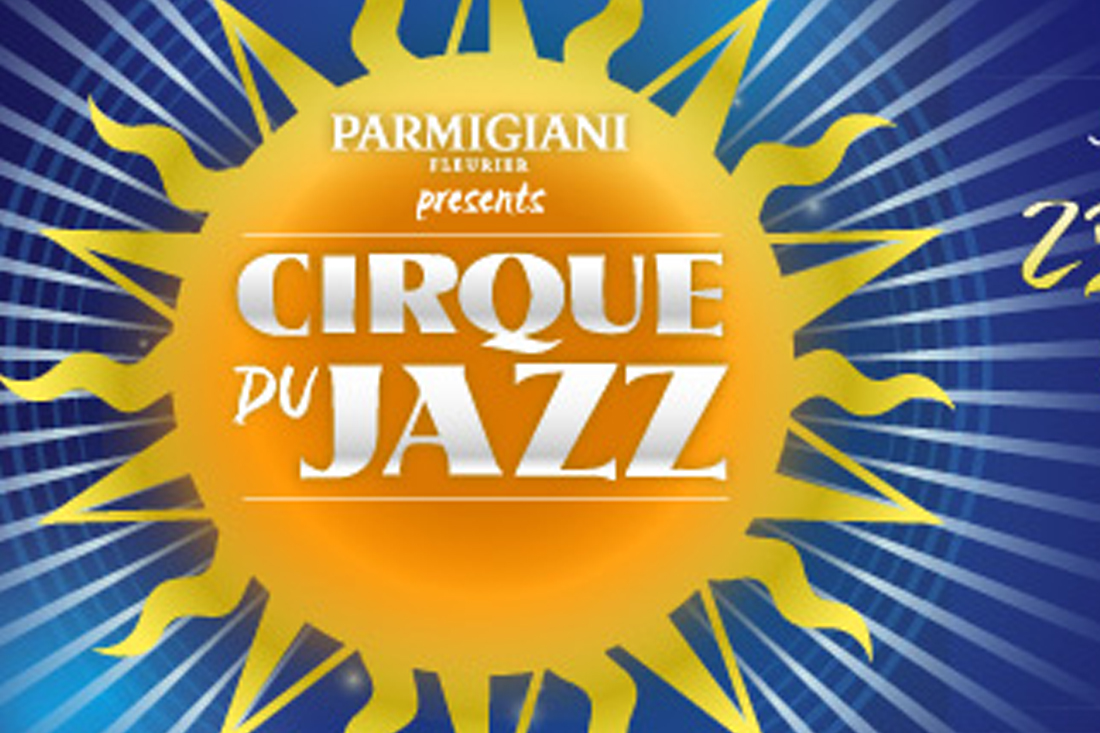 by royforeman

Featuring iconic jazz legends The Heath Brothers, Randy Weston, Billy Harper, Kahil El'Zabar, Hamiet Bluiett and more; blues aristocracy Sweet Georgia Brown, Ray Shinnery and Blind Boy Paxton; imported tango gems Pablo Ziegler and Julio Botti; piano phenoms ELEW and Matthew Whitaker; Russian folk rebels from New Orleans Debauche; vintage swing's coolest bands Vince Giordano & The Nighthawks and The Baby Soda Jazz Band; flamenco dancers from Seville and some serious jaw-dropping surprises to come…Special appearances by Richard Marx and Dianne Reeves at VIP reception.

Lifetime Achieve Award Honoree: Bruce Lundvall.

Attire: Please be creative! Come as your favorite era, from 1920's flappers to 1930's satin gown elegance, cool jazz cats from the 60's or cocktail dresses of the 50's with high hair and a martini…Or you can go Woodstock looking like Hendrix, or a wildly elegant masked fashionista…Or come as your fabulous self.

About the Jazz Loft Party

For 23 years, the Jazz Foundation's annual Jazz Loft Party has offered an experience like no other in the music world. Five hours of continuous jazz and blues in three spectacular loft spaces with panoramic views of the Hudson River. It is one of the only occasions in New York City where you can roam free in an intimate setting and mingle with some of the greatest jazz legends and celebrity hosts.

These historic loft parties have featured Lou Reed, Ron Carter, Jimmy Heath, Randy Weston, Melvin van Peebles, Gloria Lynne, The Hot 8 Brass Band and many more. In the Fall of 2008, the great Odetta graced us with her presence. We did not know that this was to be one of her very last performances. Click here to watch this historic set.

This event benefits the JFA's programs, which have been keeping jazz and blues alive since 1989 by helping the musicians who played with everyone from Duke Ellington and Billie Holiday to Jimi Hendrix and the Rolling Stones, providing housing assistance, health care, gigs and emergency financial assistance in times of crisis.

Click Here for more information.