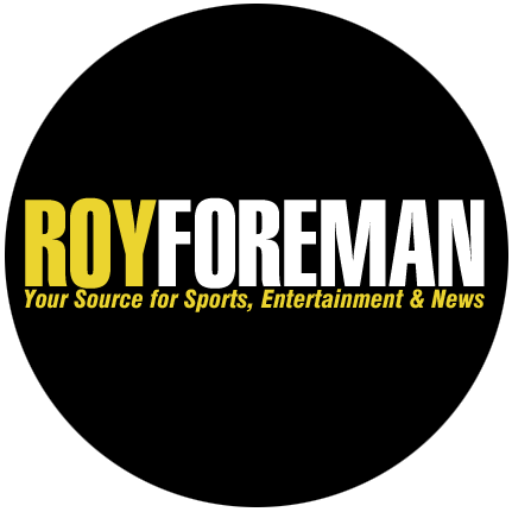 by royforeman
Reposted from FightNews.com
http://www.fightnews.com/Boxing/2015-florida-boxing-hall-fame-class-announcement-275497

The Florida Boxing Hall of Fame class of 2015 will be announced this Saturday at the SJC Boxing Gym (1929 Winkler Ave, Fort Myers, off Cleveland Ave on the west side, across from K Mart). The announcement will be at 3pm and coincides with the annual SJC Boxing Gym open house. The event is free and open to the public. Lots of Hall of Famers and special VIP's will be on hand to meet the fans, pose for pictures and sign autographs. There will also be a tribute and ten count for Pinklon Thomas's father who passed away on December 23, 2014. He was seven months short of 101 years old.