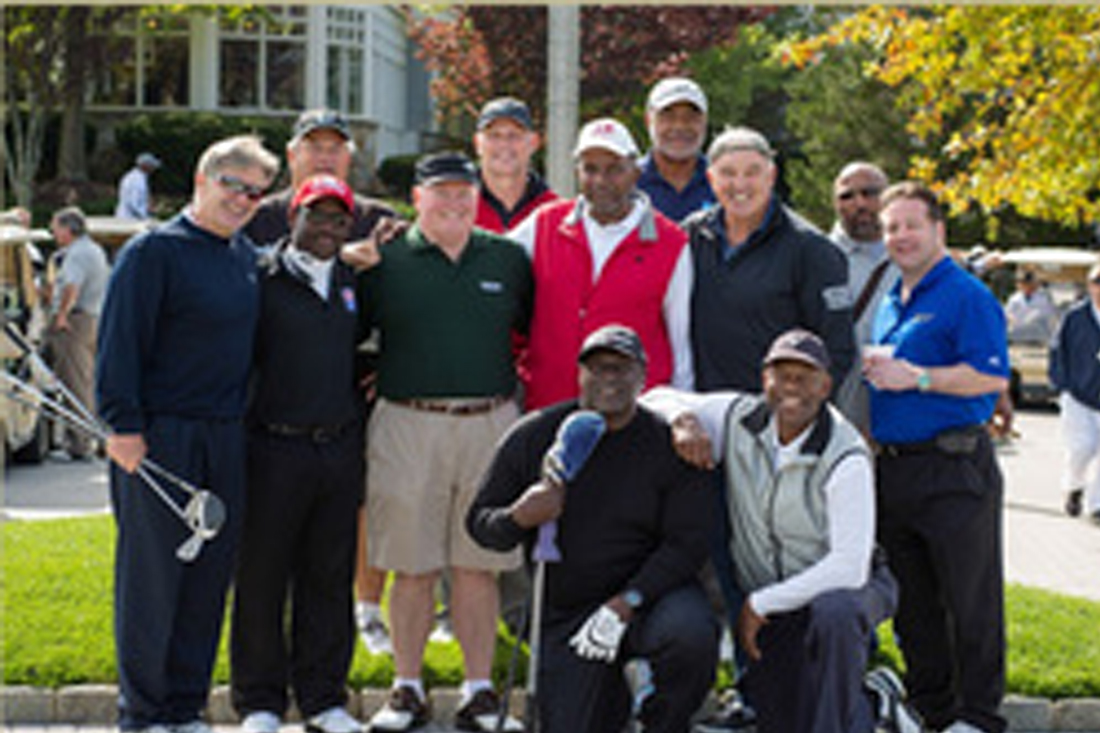 by royforeman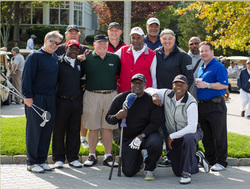 American Association for the Improvement of Boxing (AAIB), which is a 45 year-old organization. Our Annual Celebrity Golf Outing is on Columbus Day, October 13, 2014 at Galloway National Golf Club, a tremendous course just outside of Atlantic City. This event is how we at the AAIB fund our college scholarships for amateur boxers. Unlike other athletes in sports that have scholarship options at hundreds of colleges and universities, boxers have very limited options, and more often than not, are unable to pursue higher education. We try to fill that void, to offer boxers better opportunities to educate themselves.
Our event is a very enjoyable, memorable experience. We have celebrity guests from boxing, baseball, football, basketball and hockey, as well as broadcasting. Not only does our Golf Outing give you a great day on a Top 75 golf course, but the price includes lunch and dinner at Galloway, an overnight stay at the Tropicana Hotel and Casino, and a cocktail party at the Tropicana the night before the outing.
Finally, the cost of the golf outing is tax deductible, because the AAIB is a 501c-3 organization. Your donation is for a worthy cause. If you don't golf, please consider attending the dinner, or otherwise supporting the AAIB with a tee sign advertisement or other donation. Attached to this email is the brochure, which does not have our most updated guest list. Our website, www.aaib.org will be updated periodically with celebrity guests as they are confirmed and added. In the past couple of years, our guests included Herschel Walker, O.J. Anderson, Gus Williams, Rick Cerone, Stephen Baker, Jim Burt, Buddy McGirt, Gerry Cooney, Riddick Bowe, Gianni Russo, Ken Daneyko, Ray Mercer, Bobby Czyz, Stephen Baker, Lou Duva, Rich Caster, Iran Barkley, and others.
For further information please contact:
Paul Vegliante
T: 201-807-2310
email: [email protected]
2014 AAIB CELEBRITY GOLF INVITATIONAL October 13, 2014
At GALLOWAY NATIONAL GOLF CLUB
270 S New York Rd.
Galloway, NJ 08205
T: 609-748-1000
Download the 2014 brochure for more information.

View photos from the 2013 event.